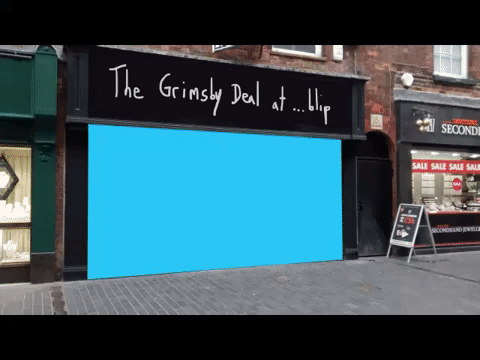 The show has had lots of interest at street level over the past three weeks animating the high street.
…blip is now in it's sixth month – when it's gone, it's gone…
Week 4: Thursday 8th, Friday 9th and Saturday 10th March.
Week 5: Thursday 15th, Friday 16th and Saturday 17th March.